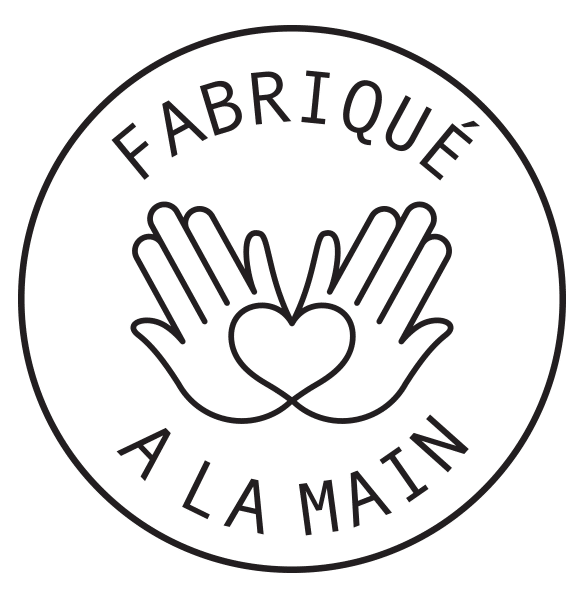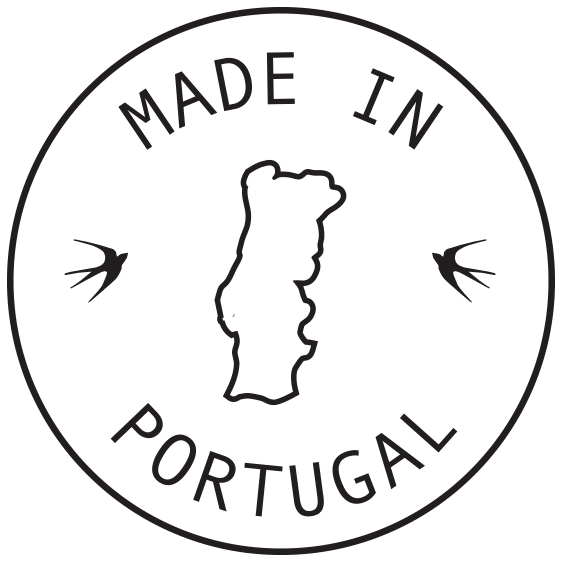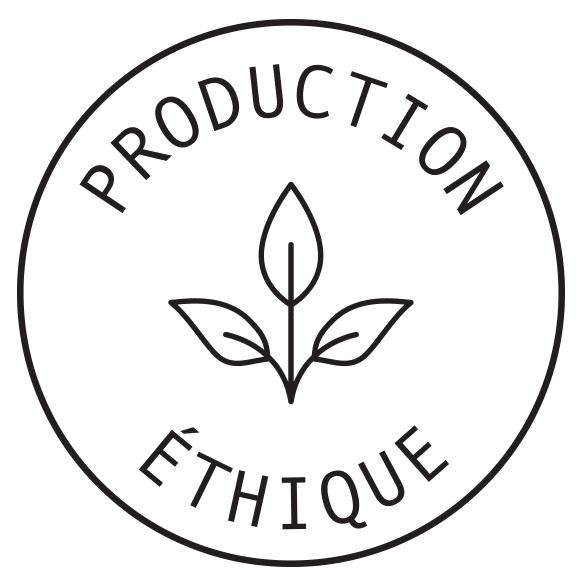 The small Marie can be used as a wallet or cardholder. Storing your everyday belongings will become a breeze. Thanks to its small size, it fits easily in your bag. Adorned with embroidery in gold signature Hirondelle, a symbol of freedom, travel and good luck. On the back, the Maison Jeanne signature gives a chic and timeless style.
resistant cotton canva
golden zip
color: indigo blue
gold embroidery "Swallow"
13x9cm
100% cotton
made in Porto - Portugal
washing at 30°
Discover our small kits Marie in other colors: