Who are we ?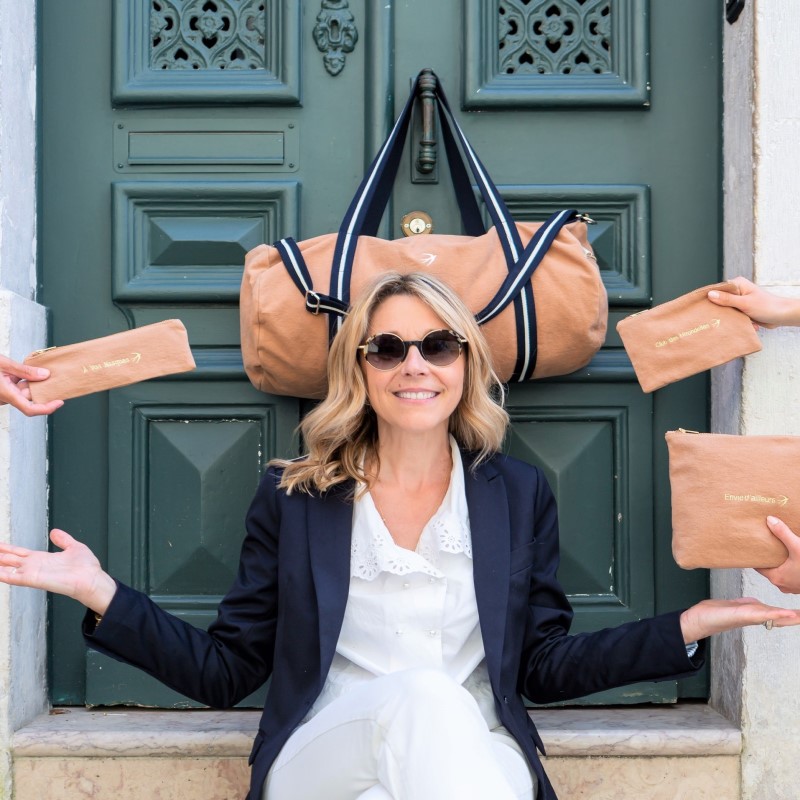 The Story behind Maison Jeanne
Inspired by the first name of my two entrepreneurial grandmothers, Maison Jeanne is above all, a tribute to my family history.
I took advantage of a family move to Lisbon in 2017 to make my entrepreneurial desire a reality. Always running between two flights, in love with fashion and concerned about my health and the environment, I had trouble finding bags that were healthy, beautiful, accessible, and made in Europe. I decided to launch a 100% Portuguese luggage set, made of bags and fashion essentials, designed to travel.
Since then, the brand has specialized in ethical luggage and travel accessories, in order to develop our expertise and offer ever more top-quality products. What about the Portuguese swallow embroidered in most of our collection? It is a symbol of freedom, travel, and good luck. ✨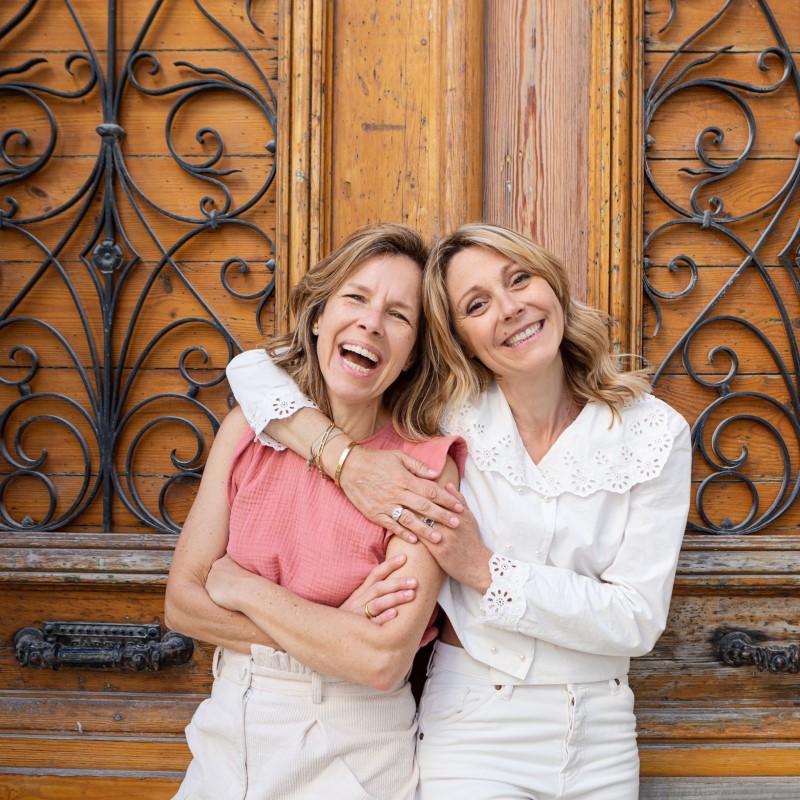 Meet our team
After an exciting first phase of collaborative work where students, friends, happy moms and working girls all contributed in their own way, we are now 2 full-time women rolling out the brand, and the team keeps on growing.
Sandra joined Maison Jeanne in 2018 and is officially an associate of our Portuguese company Jabadao Creations, since 2021. For the record, "Jabadao" is actually the name of a lovely family house located in La Baule, that I love.
If you have a question or want to collaborate with us, do not hesitate to send us a short message. We'll be happy to answer you!
Click below to discover our Solidarity and Sustainability Commitments
At Maison Jeanne we strive to cultivate our values ​​in harmony with the world around us and especially with the men and women who participate in this project, whether they are team members, suppliers, customers or partners.