Our commitment
Maison Jeanne is a committed brand and company with a mission. Affected by cancer in one way or another, we are committed to helping those who are fighting this illness.
All year long, and since the creation of Maison Jeanne, we support women fighting against cancer thanks to our Victoire bracelet, we run as a team during charity races and we carry out specific operations by donating a part of our benefits to our partner associations.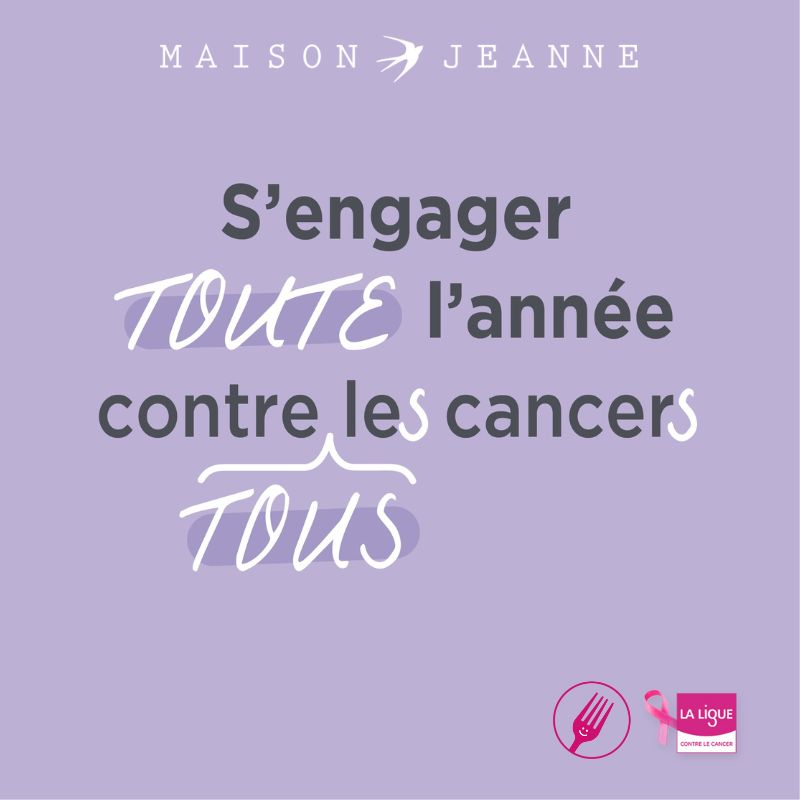 LILAC FEBRUARY
collectif contre tous les cancers
Maison Jeanne joins a collective of brands committed to the fight against cancer, more precisely against all cancers all year round because there is not only one cancer and the fight must be ongoing.
The cosmetic brand Même is at the initiative of this movement whose first edition takes place this year.
Throughout the month of February, Maison Jeanne will be donating part of its turnover:

- 1% to La Ligue contre le Cancer du Nord, the brand's historic partner
- 1% to La Fourchette Rose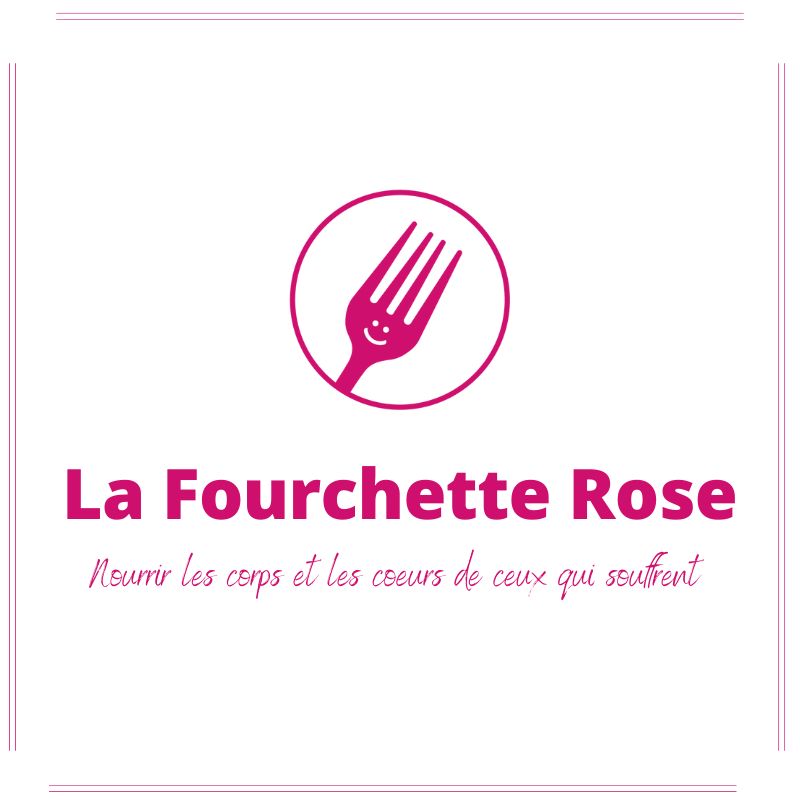 Our support for women in treatment
Inspired by our life journey, we created the Association Solidaire La Fourchette Rose whose mission is to unite energies around a subject: the accompaniment of people affected by a long illness
To remedy this, we are developing a mobile application that will facilitate the chain of solidarity between carers and patients. This app will integrate the needs and desires of sick people so that caregivers can bring them social connection around balanced meals.
Nourishing the bodies and hearts of suffering people is the whole purpose of La Fourchette Rose.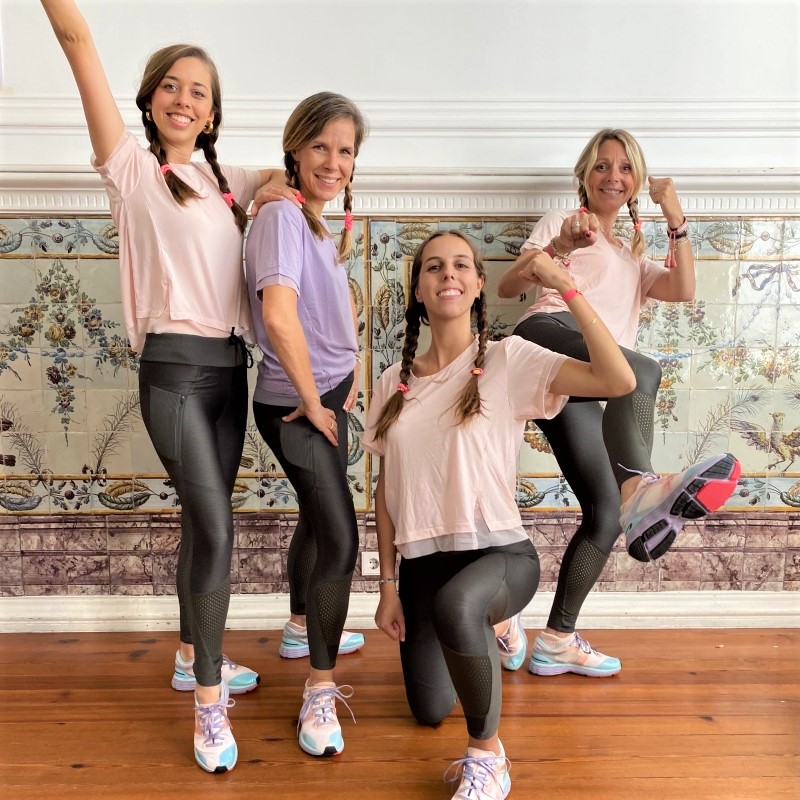 Pink October: Everything is possible
October is the month of the year when the Rose in all its colors sensitizes us, informs us about breast cancer screening, brings us closer to those affected and gives us hope in the face of this disease.
With a motivated team, we want to make topics that animate us on a daily basis the priority of this month in order to inform you and make you take part in our actions.
Punctuated by interviews, charity races, fundraising, distribution of our lucky bracelets in hospitals, charity events and much more, October Rose is an opportunity to focus on breast cancer information and awareness and screening.