Pink October 2023 : the recap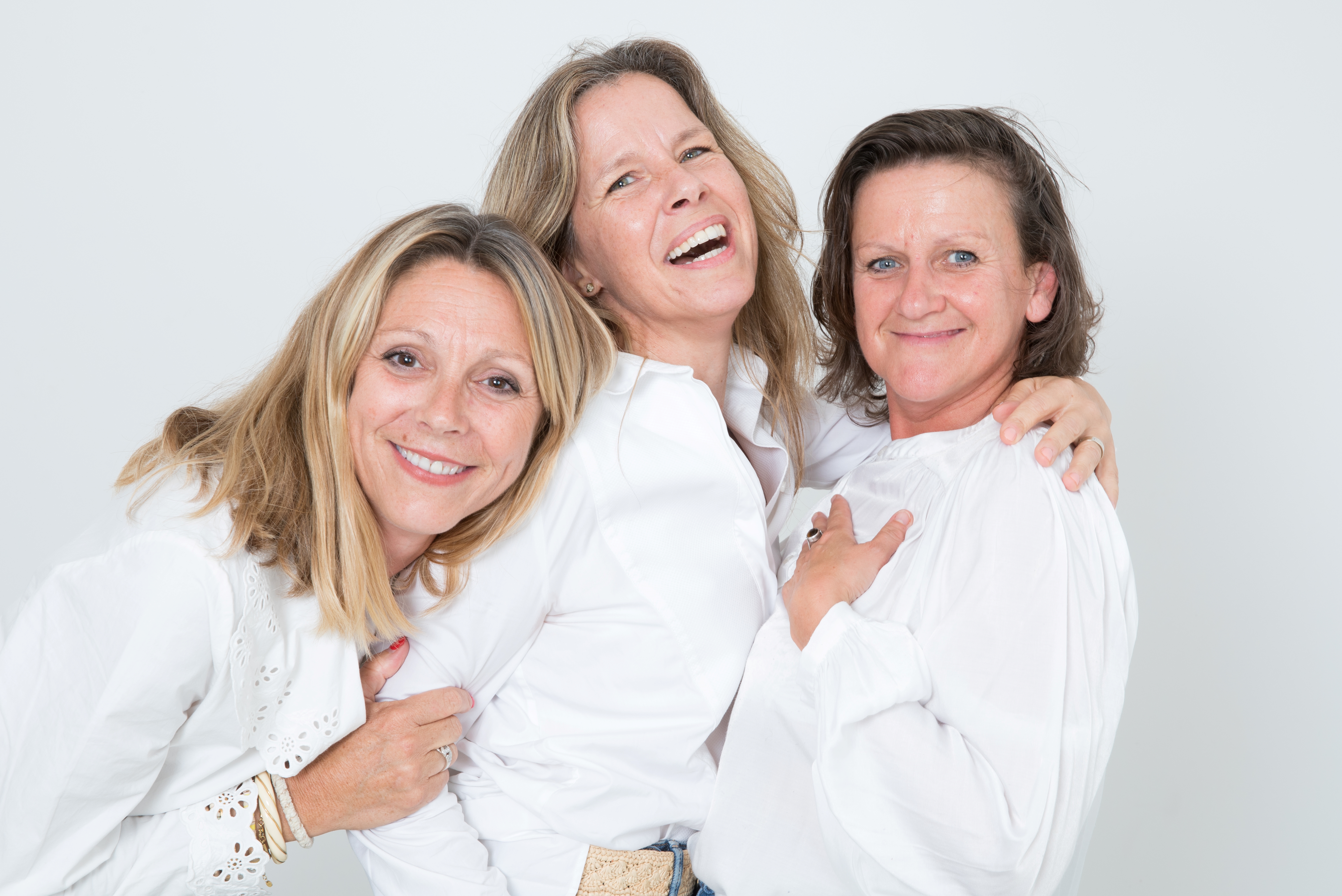 Actions All Year Round
Cancer isn't just a topic for discussion one month out of the year. At Maison Jeanne, it's a part of our daily lives, as this disease has been accompanying me for 13 long years. Sandra, too, has close relatives affected by this illness in her family. That's why we're convinced of the importance of doing something at our level to assist women affected by cancer. It's crucial to us.
Throughout the year, our solidarity bracelets "Victoire" are distributed (one bracelet for every product sold) to the League Against Cancer, the Mama Help association, and in hospitals in the Lille metropolitan area.
Our association of heart
En 2021, nous avons fondé, avec Bénédicte, notre association solidaire: Les Fourchettes Roses. Celle-ci se construit autour d'un vécu personnel : l'alimentation, primordiale dans une phase de maladie, est un vrai sujet car toute la famille vit au rythme des traitements, rendez-vous médicaux, et stress permanent. C'est aussi une période durant laquelle le lien social se tend. Pour aider les aidants et leurs proches malades, Les Fourchettes Roses organise, planifie et livre des petits plats faits maison réalisés par les proches des malades, pour qu'ils partagent ensemble un moment de soutien et de plaisir.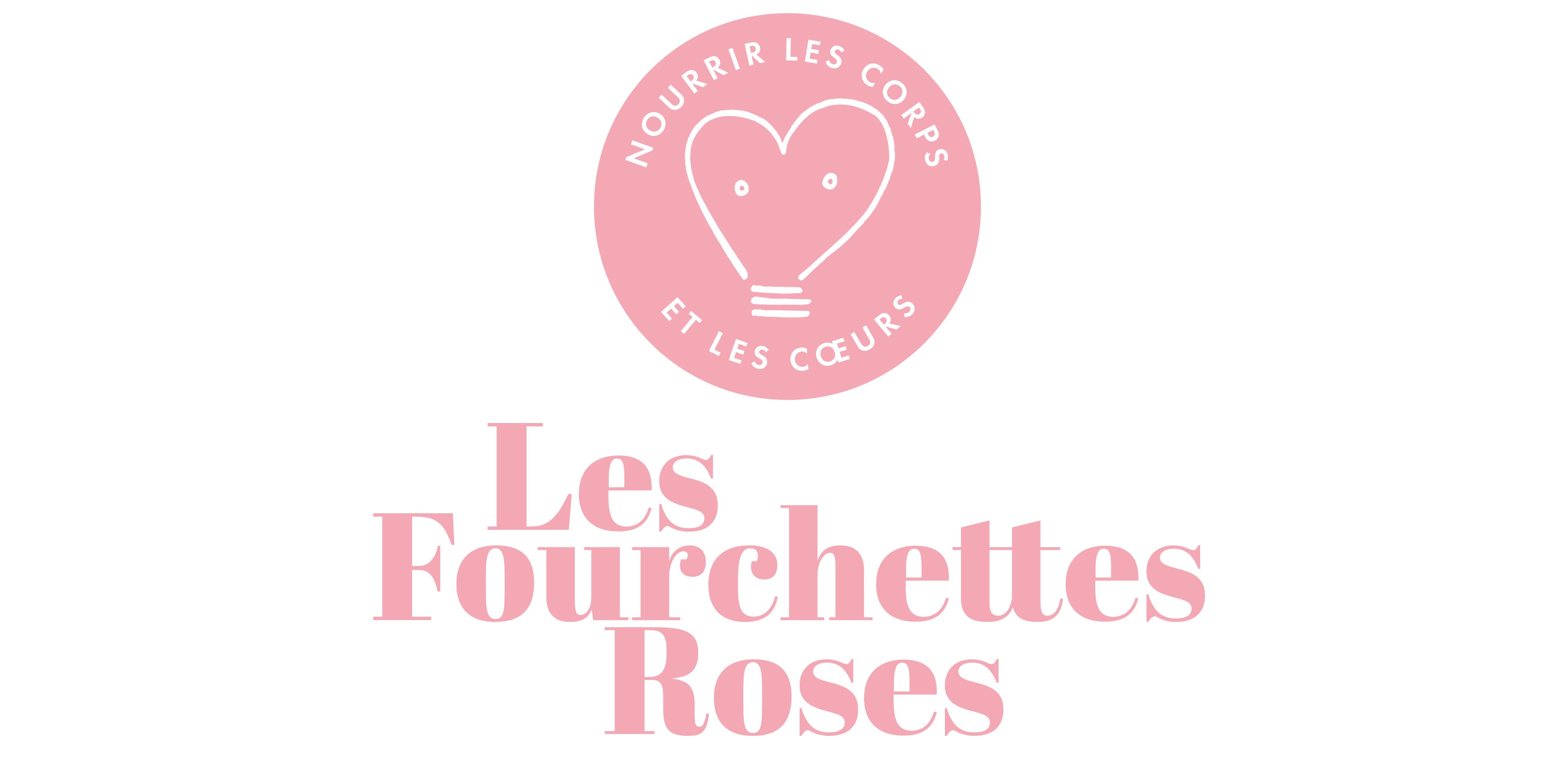 Our pink selection in this solidarity month

This year, on the occasion of Pink October, we have chosen to donate €2 to the Fourchettes Roses association for any purchase of our pink selection. Thanks to your committed purchases, we were able to collect €638 in donations which will be used to make the daily lives of women and men suffering from breast cancer easier.
Thank you !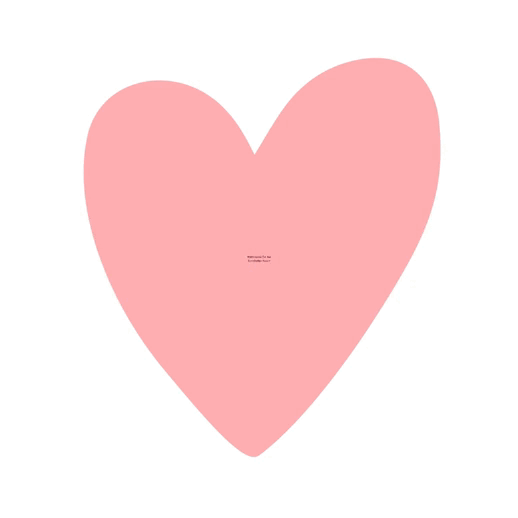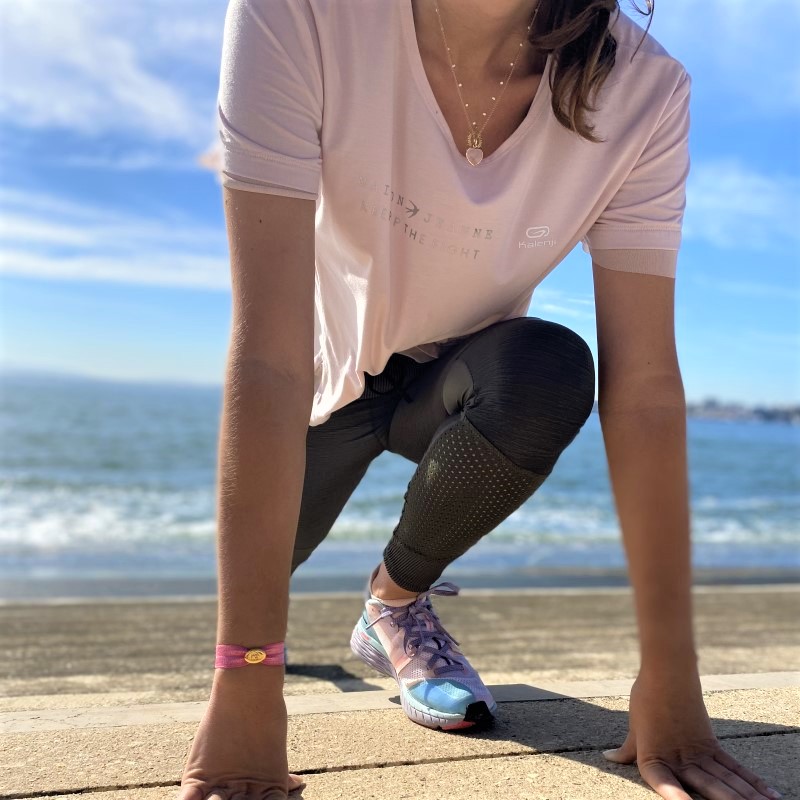 This year, the Pink Run took place from your own home!
Last year, many of you rallied and participated in our Pink Run. Thanks to you, we were able to gather €1507 in donations for our partner association, "Les Fourchettes Roses" (The Pink Forks).
This year, we were delighted to announce the 3rd edition of our E-Pink Run, which ran from October 15th to 30th. It was customizable race: you chose the distance, the route, the location... You could choose to run or walk, alone, with family, with friends, or even with your pet friend!
Thank you to everyone that participated!