Retailers
Good news! For those who like to touch the fabrics, and see the details of our embroideries and the quality of the handmade, you can also buy our products in physical stores. Around Lille, Paris, Lyon, Avignon, Lisbon, and elsewhere, you can discover our collections in our very own Showroom or in the aisles of several Concept Stores and Boutique Hotels.
To find out which one is closest to you, nothing could be simpler: You can browse the map below or find our address book of retailers below.
Showroom Maison Jeanne
Our one and only store is located directly in our offices, in the centre of Lisbon. Come visit us, you will be greeted by our small team with a coffee and a smile! Discover our collection, and learn about our story, we will also give you our best tips to visit Lisbon!
Concept Stores
For those who are not in Lisbon, you should know that our products have made their way into various Concept Stores, Bookstores, and Fashion and Decoration Boutiques in different regions of France.
Sensitive to ethical and responsible production? Go to Altermundi to see our products and discover other eco-responsible brands committed to Slow Fashion. If you like innovative and different designs, the Fleux or Cube concept stores will seduce you. Like us, fond of stationery and reading? Le Furet du Nord presents our collections but also many stationery items, books, games or creative activities.
We'll go on, but you can find all the addresses below.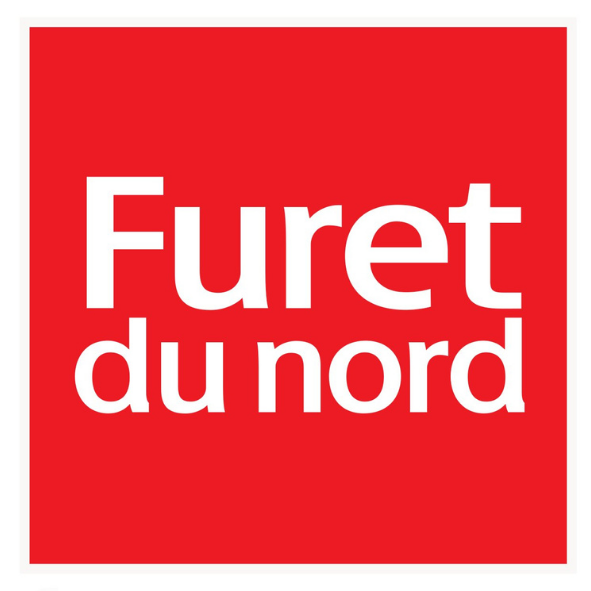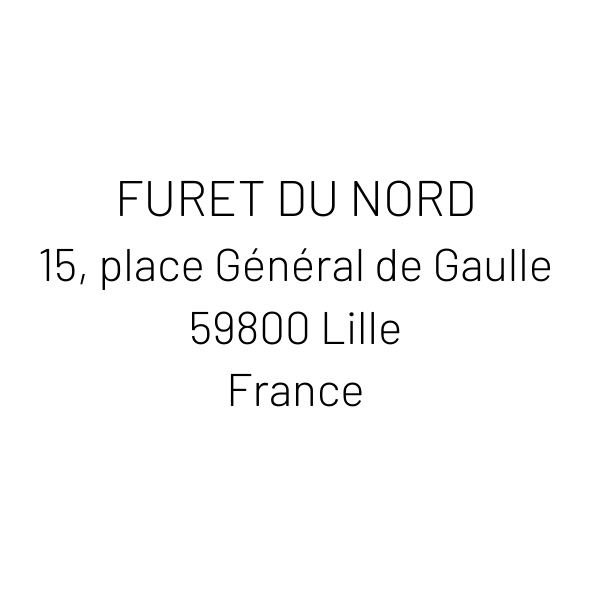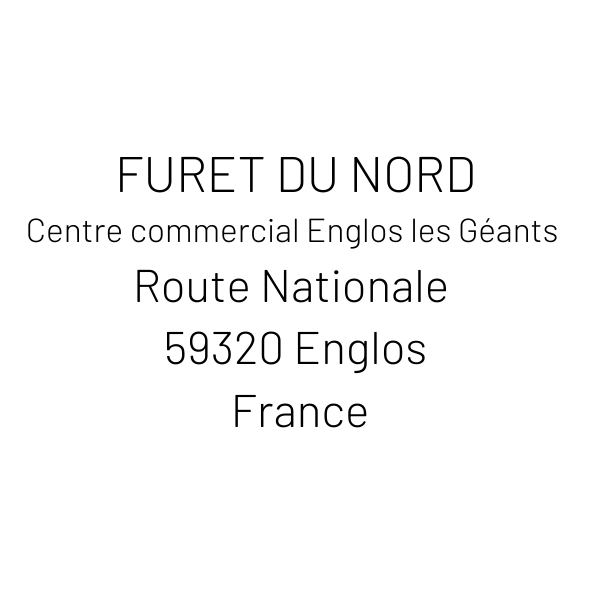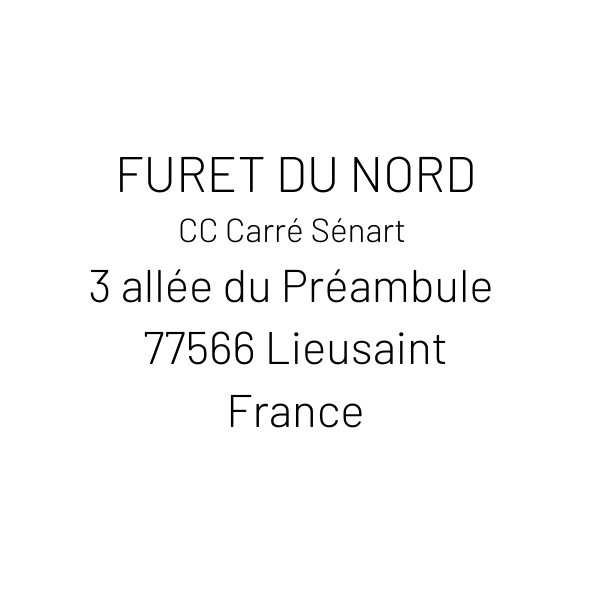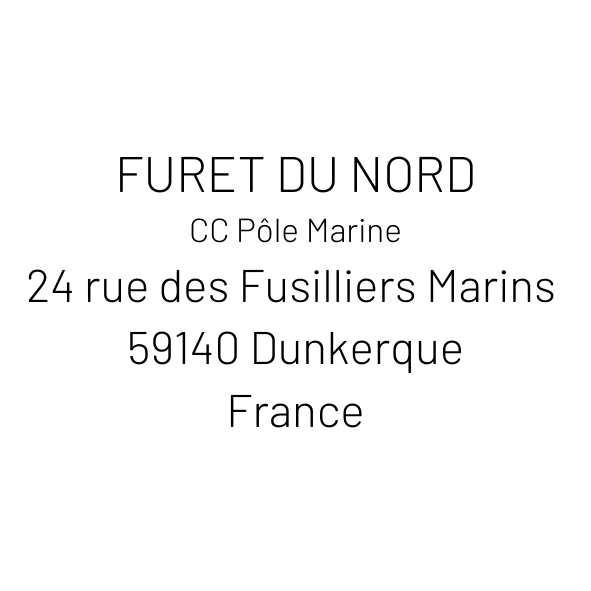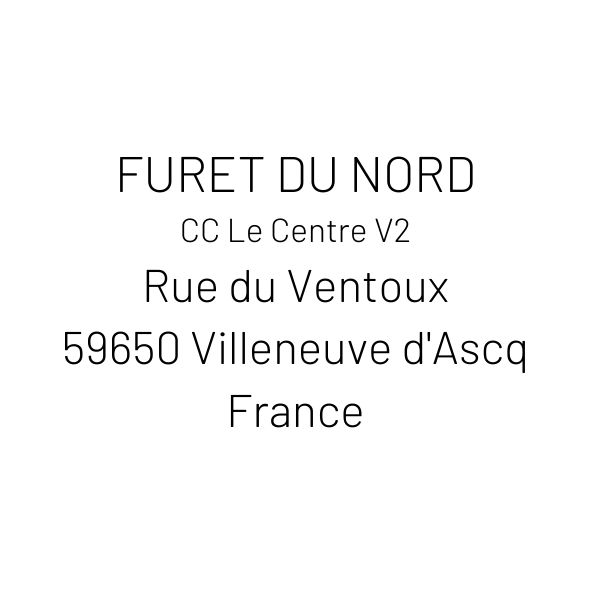 Boutique Hotels
Our travel leather goods, accessories and travel bags have gently been invited into beautiful Boutique Hotels in France and Portugal, where they are carefully manufactured.
Whether you're going on a trip abroad or within a few miles from home for a long weekend, find our Maison Jeanne products in the Boutique Hotels below to make up for any oversight or simply to treat yourself!
And for those who don't want to or can't travel, you can always buy your favorite accessories and travel bags from our online store.
You are a store manager and you want to be part of our retailers? Please contact us! We would be happy to introduce you to our brand and our products that might nicely complete your range.