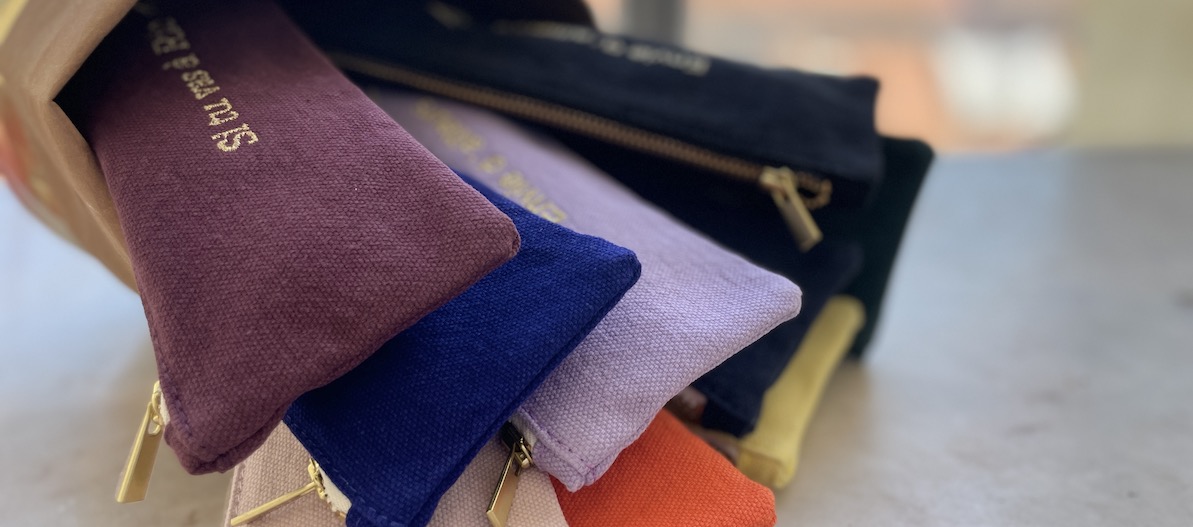 Last chance Offer
At Maison Jeanne, we've been saying it from the start: we're not fond of sales or sale prices. It is simply not our way of doing business. We prefer a fair price all year long. A fair price for you, for our manufacturers and for us.
Anyhow, like any small company that wants to invest in creating new products and the developing of the business, the key to success is treasury. So, in order to finance our next collections, we are putting our least recent products, old models and old colors at a very low price.
You have until January 31st to fall for our products!