Our Fathers, these Heroes
At Maison Jeanne, they are not in the limelight, but they are present.
They support us, advise us, test our products
brainstorm, debrief us... play models in their spare time...
and also tease us a lot.
There is never a dull moment with our everyday superheroes!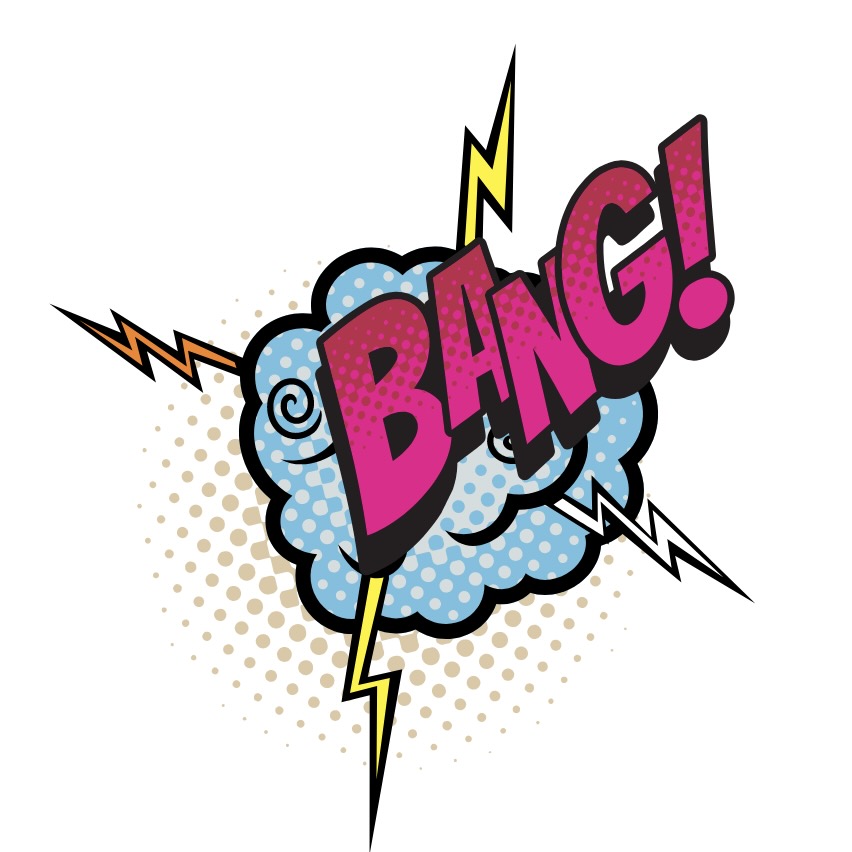 Thanks to them, we devote them this selection which falls at the right time for the Father's Day.