Breast Cancer Awareness Month: Stronger Together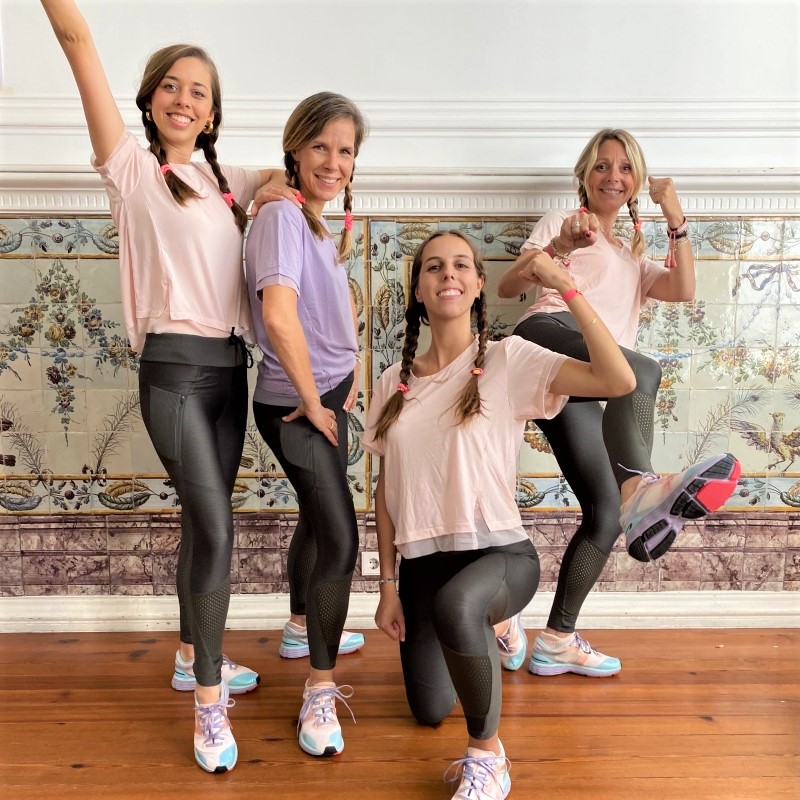 Breast Cancer Awareness Month
During the month of October, a wave of pink color invaded our Instagram feeds and inboxes. And how not to be happy about it? October is the month of the year when pink in all its shades raises awareness and informs us about breast cancer screening, brings us closer to those affected, and gives us hope against this disease.
Thanks to a very engaged team and the highlight on Breast Cancer during this month, we wanted to make this topic that animates us in our daily life, the priority of October to inform you and make you take part in our actions.
To raise awareness about prevention and screening, we distributed pink Victory bracelets in hospitals in the North of France during the International Day against Breast Cancer on October 19, 2021. Through interviews, we also uncovered various topics such as hair donation - that you can read on our blog. Find out what were our other actions just below!
Thanks to you, this is...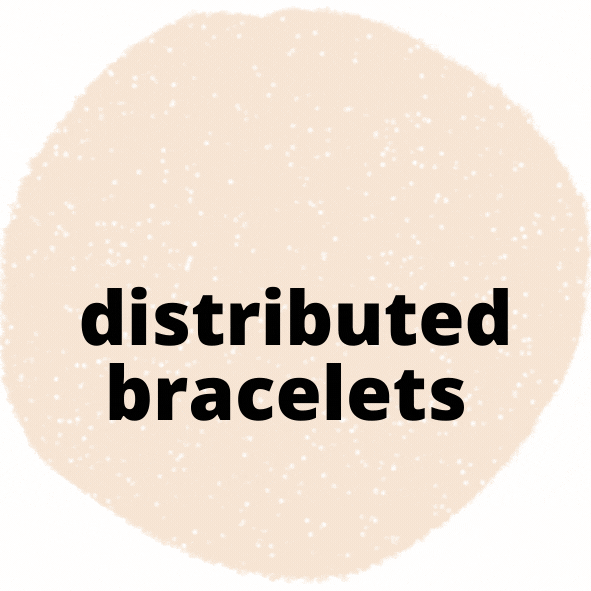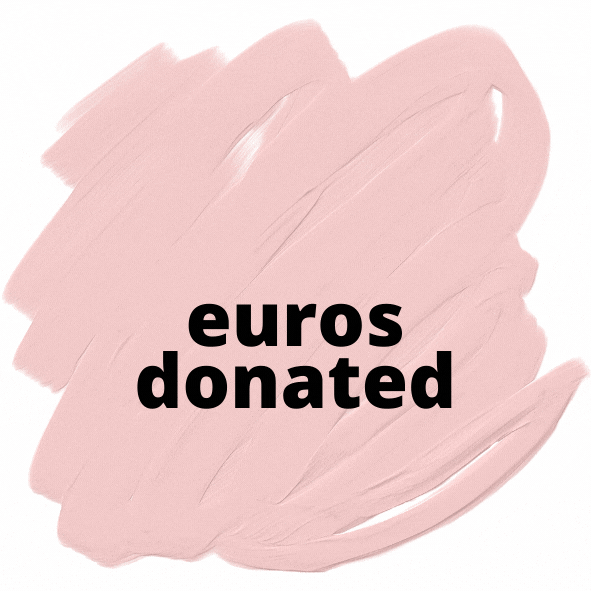 Our solidarity products for October!
From October 1 to 31, 2021, all profits from the sale of our solidarity products (the reusable textile face mask Coco, the Pink Marshmallow Travel Pouch Madeleine and the Victoire bracelet) have been given to our partner association Mama Help in Portugal, acting for improving life and services of women fighting breast cancer.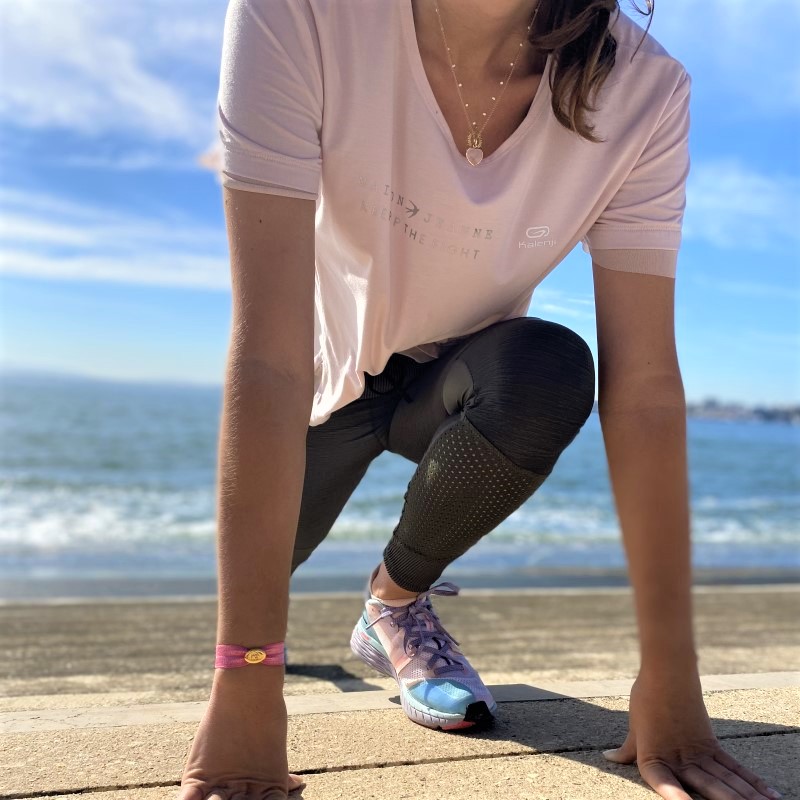 We adopted a Committed Sport!
You probably knew this, but sport is essential during and after cancer treatment.
It allows you to keep energy, social ties, and physical shape during difficult times - not to mention its indispensable effect on boosting morale!
In this Breast Cancer Awareness Month, we were committed to contributing to several solidarity sports events and were happy that we could count on your presence for collective mobilization, whether on public associative events or during our first race, organized in-house, the Pink Run Lisboa.
Thanks a lot for all your donations and participation!
The charitable events that closed the Awareness Month
The Pink Night Lisboa was the occasion for us to welcome you for a drink and some tapas and make you discover the Maison Jeanne collection. 10% of the sales made during this evening and all the profits of the solidarity products were donated to our Portuguese partner association Mama help.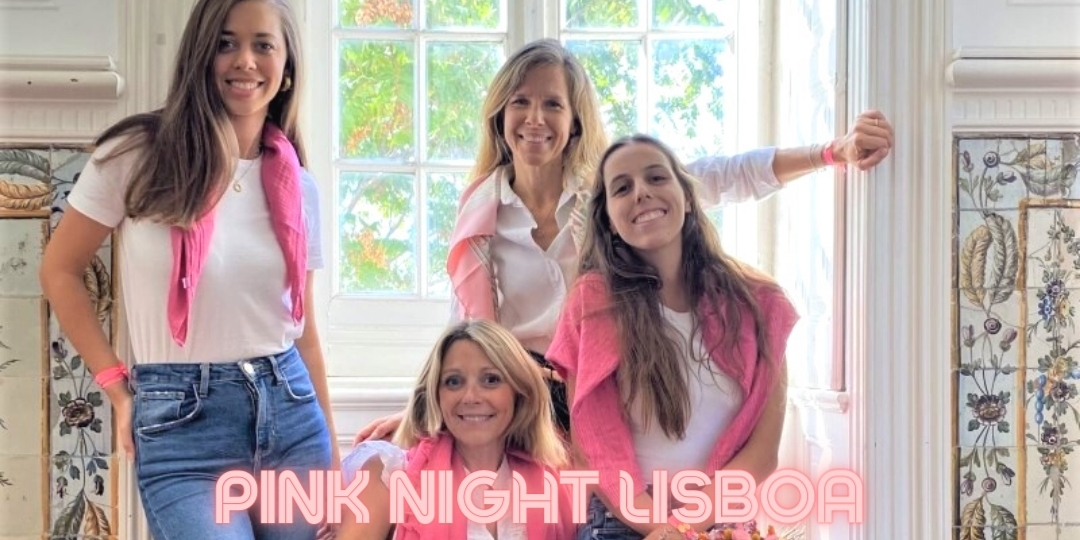 Discover Lisbon through the after-movie of our last Charity Run!